What is a default on credit? (And how can I remove it?!)
Have you spotted a default on your credit rating? If so, your credit score could have taken a big hit.
Let's take a look at what credit defaults are, how long they stay on your report and the measures you can take to clear defaults from your credit history.
You can only get a default actively removed from your history when a mistake has been made.
Understanding defaults on your credit rating
A default on credit will occur if you fail to pay an expected debt, such as a utility charge, mobile phone bill, credit card repayment or loan.
But missed or late payments don't always turn into defaults. You have to be at least 30 days overdue on a payment of $100 or more – and the credit provider must have taken steps to recover the money (more here).
If your debts remain unpaid, the provider is likely to get in touch with a credit rating agency to report the default, which will then show up on your credit file.
How long does a default stay on your credit rating?
A credit score default will stay on your report for five years and can have a significant effect on your ability to access mortgages, credit cards, loans and other forms of borrowing.
Even if lenders look past your credit score, you may not get the best deals and would be likely to face increased interest rates. Bad times.
What's worse, defaults stay on your report for five years even if you pay off the original debt. That doesn't mean you should skip paying it though; any debts you clear will also be recorded in your credit report, so lenders will know you're making an effort.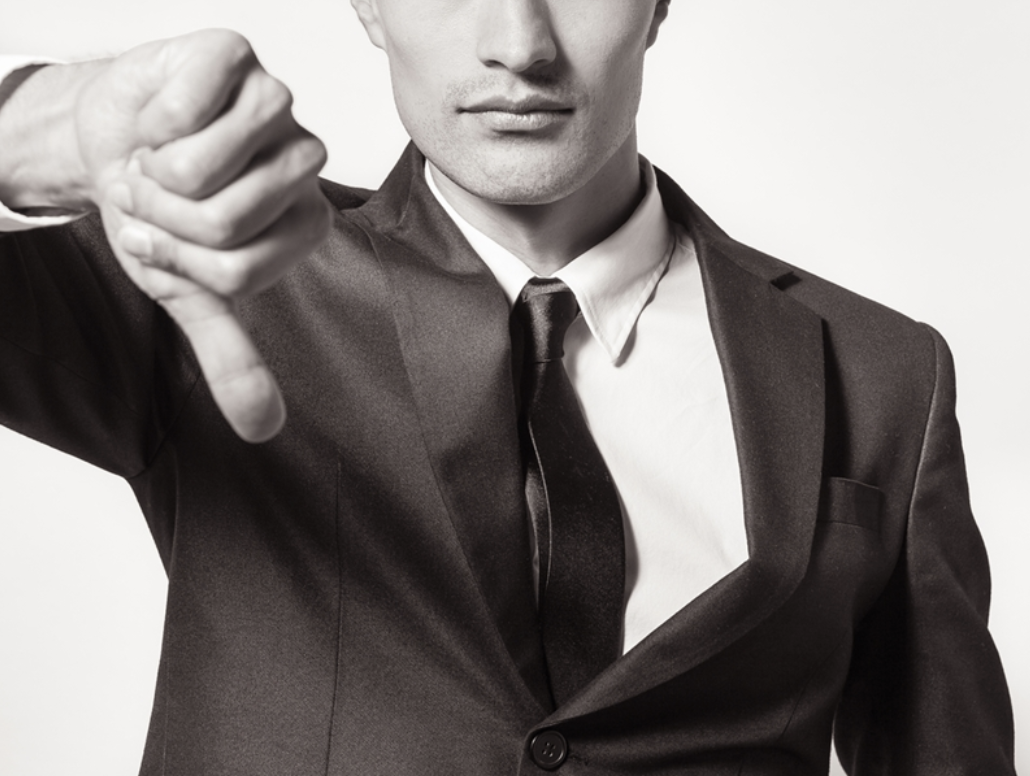 You may get the thumbs down from lenders if you have a credit default in your history.
Can I remove a default from my credit report?
You can only get a default actively removed from your history when a mistake has been made. These can be quite common, so it's important to check your credit score regularly to ensure no black marks have crept into your file.
If you believe an error has occurred, your first port of call will usually be the credit provider. They may take some time to rectify the problem, but be patient. You can also contact a credit reporting agency directly with evidence that a default is false. There are three agencies in New Zealand: illion, Centrix, and Equifax.
Sadly, if the default is legitimate, you'll have to wait until five years have passed. In the meantime, begin building up some positive credit history for the big day when the default is scrubbed from your record.