5 hobbies you don't have to spend a fortune on
Everyone wants to go fishing without spending money, right? But how do you manage that? You need fishing rods and tackle, a boat (or a lucky spot on the coast) and bait. If you're new to the game, you'll have to invest in the equipment, and that expense can really add up.
Taking up a new hobby on a budget is possible, but it requires forethought. We all want to try new things (golfing, fishing, off-roading) but don't have the time or money to get started. And when you can't afford the gear but buy it anyway, it can affect your credit score negatively. If you spend too much on new equipment, you might not have enough to cover your existing loan repayments, meaning you will have a default on your credit report.
Here are five great hobbies you can take up on a budget without affecting your credit score by spending too much:
1. Golf
Taking up golf is more than just getting some clubs – you need to pay green fees, maybe get some lessons so you don't spend hours in bunkers, and convince your mates to play with you. If you're new to the game, don't buy new clubs, because you won't be good enough to make use of them properly. Instead, look online for people getting rid of their old sets, or ask friends who are looking to upgrade.
To cut the cost of this expensive hobby even more, buy only used balls from pro shops and walk around the course instead of driving a buggy. You'll get more exercise that way and reduce your spend. Figuring out how to play golf cheaply could be the best thing you ever do.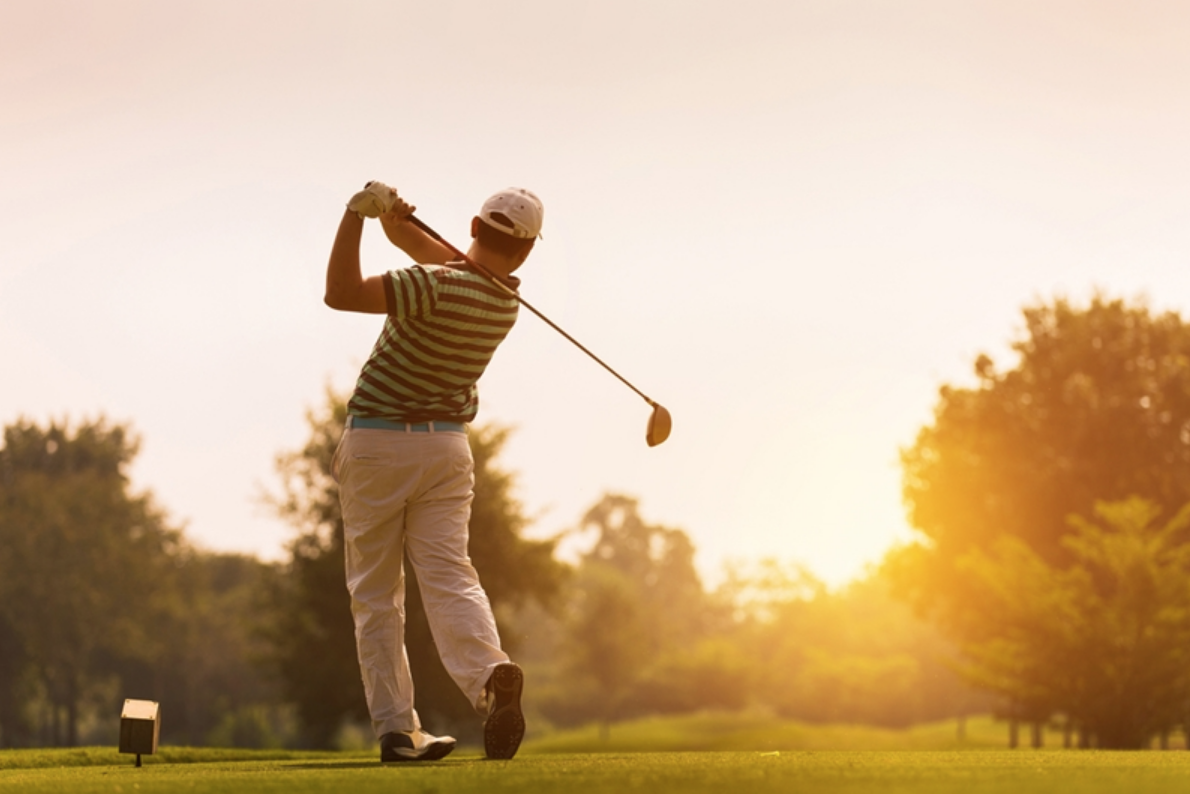 It's possible to play golf cheaply so you don't blow your budget.
2. Woodwork
Woodworking is a great way to spend time in a shed away from the drama of everyday life. You can be creative, and fill your home with new furniture at a fraction of the cost (if you do it right). Things like coffee tables and picture frames are a breeze with the right tools.
Setting up a woodworking area doesn't have to be expensive either. You should start with the basic equipment, and add more specialised tools as you progress. This will give you the chance to see how serious you'll be about it before investing thousands. A tablesaw, thickness planer and router are three tools you'll need, and these can all be bought cheaply.
Part of the joy of hobbying is working it into your routine – woodworking is ideal for this. Set aside 20-30 minutes a day to get into your workshop and take your mind off everything else.
3. Off-roading
Off-roading, or four-wheel-driving, is a fun way to get away for a weekend with some friends and experience nature in a new way. Of course, it requires a suitable vehicle, but if you already own a four-wheel-drive then the biggest expense is out of the way.
Four-wheel-driving is fun but can be hazardous if you're not comfortable on dirt tracks, or traversing rocky roads. Start slow and work your way up the difficulty scale – check online forums or off-roading magazines and websites for the best tracks for beginners to check out.
Part of the expense of off-roading is fuel consumption. It's a good idea to track all of your spending, and attributing it to particular activities so you know where your money is going and can cut down if required. Make sure you keep track of what you're spending on your off-road habit so you don't affect your credit score by spending too much and not being able to afford your existing loan repayments.
4. Working out
Exercising makes you feel better, is great for your mind and body, and takes your mind off stressful happenings in your life. Starting out might require you to buy gym gear, pay for a membership, or hire equipment, which can all blow the budget if you're not smart about it.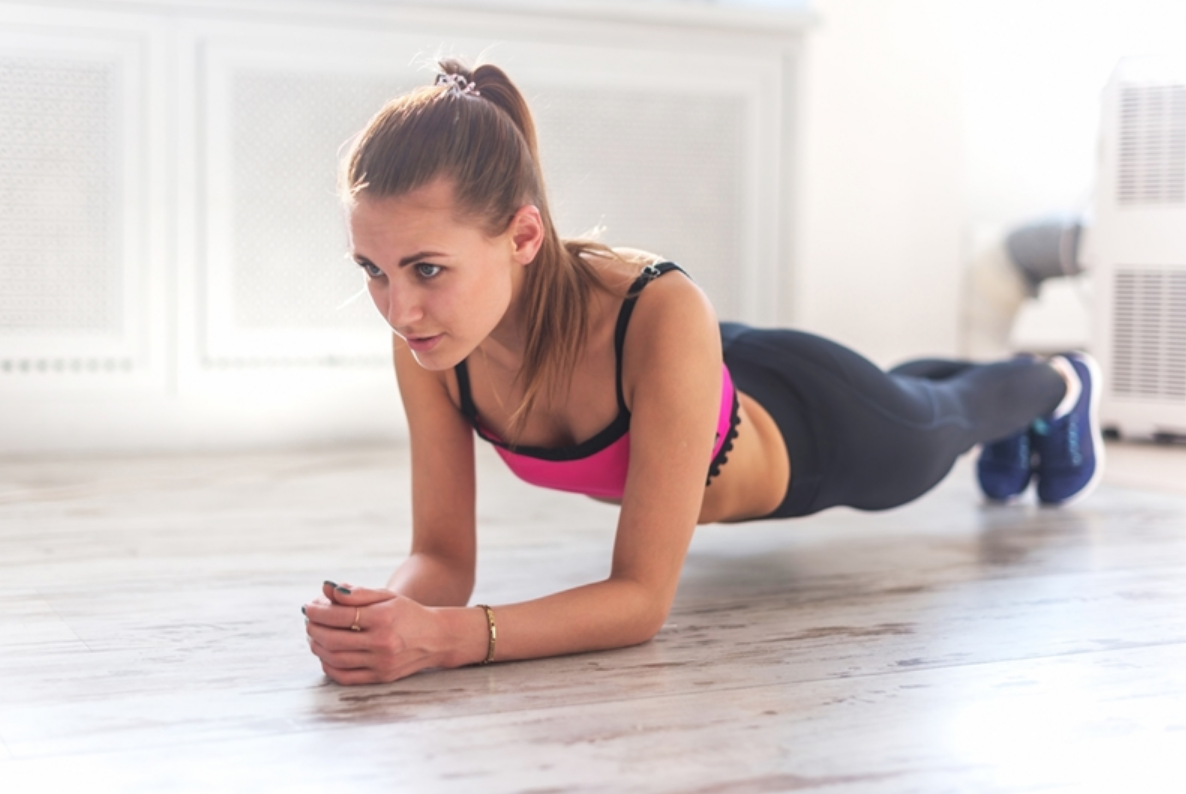 You don't need the most expensive gym gear or membership to have a great workout.
If you aren't sure you'll enjoy working out, don't pay for an expensive gym, and don't lock yourself into a long-term contract. Most gyms offer week-to-week contracts so you can pay as you workout. If you don't like it, there's no cancellation penalty. Gyms might not be your preference, so try boxing centres, swimming pools or tennis clubs. You'll still get a great workout if you work hard.
Exercise clothes don't have to be branded and expensive. After all, you're going to be sweating in them and they might not last long, so you're better off buying cheap tops and shorts from a department store. It'll still do the trick. Just remember to track your spending for your budget.
5. Tramping
Tramping around some of the most beautiful and rewarding tracks in Godzone is free of charge (minus the transport costs to get you there). It's a great hobby that keeps you fit and lets you see a different side of the country.
However, depending on how long you hike for each time, you'll need lots of food and water to keep your energy levels up, and suitable footwear plus a hiking pack. Footwear is important to invest in to avoid injury and slipping on muddy trails, but you can pick up a hiking pack for a steal online or in second-hand stores.
Taking up a hobby on a budget is possible, you just have to think outside the box to get going. For more information about protecting your credit score but still living life to the full, get in touch with Credit Simple today.