Credit scores 101: How to check your credit score (and more)
You may not have put much thought into your credit rating before, especially if you've avoided credit cards, mortgages and other loans in the past. But there will likely come a day when you want financial help from lenders, so here's our quick guide of everything you need to know about credit scores.
Any score over 500 is good, so your rating may not be as bad as you think.
What is a credit score?
Organisations use credit ratings to assess your reliability at paying back debts. A dazzling score gives you access to the best offers, while a dismal one could thwart your chances of getting credit for life-changing purchases, such as a home.
Credit scores typically range from zero to 1,000 in New Zealand, and the lower your score, the less creditworthy you'll appear to lenders. A bad credit rating means you may get rejected for loans or face higher interest rates on any borrowing you are approved for.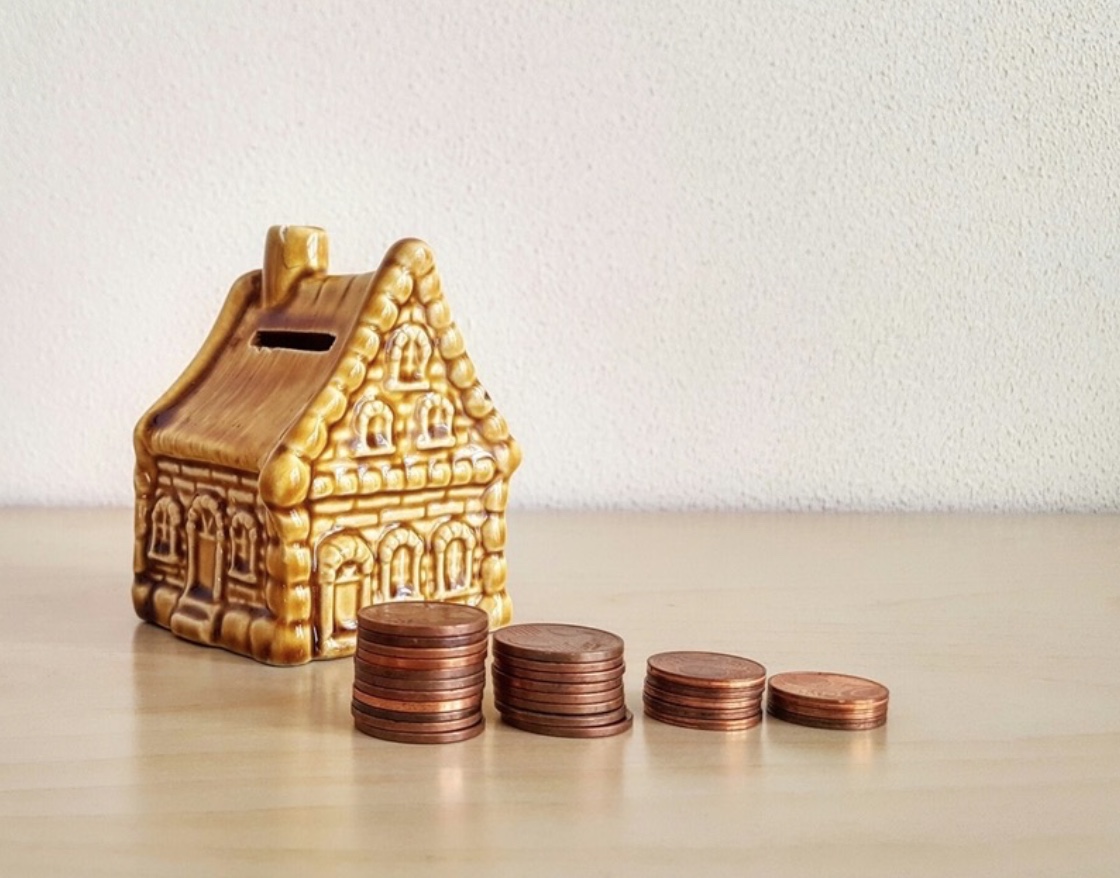 Are you hoping to secure a mortgage on your dream home? A good credit score can save you from the disappointment of rejection.
How can I check my credit score?
 Checking your credit score is easy, instant and free – and you can do the whole thing online right here at Credit Simple. We can provide you with your rating, as well as your credit information and a breakdown of how your score compares to people of the same age, gender and location (and even by star sign).
You can access insights into what your credit rating actually means, while also enjoying the pick of the best deals, tailored to your score. Don't have time to regularly check your credit file? We can send email alerts informing you of any important changes.
My score is terrible … what can I do?
Any score over 500 is good, so your rating may not be as bad as you think. But if you've slipped below this level, you'll want to take remedial action to improve your chances of accessing credit.
Avoid making late payments on bills, credit cards and loans. Late payments can turn into credit defaults, which will stay on your file for five years and are a big red flag for lenders.
It's not ideal to avoid credit entirely though. A lack of a credit history means lenders have nothing to base their decisions on when weighing up whether or not to approve your application.
Is a credit score the same as a credit report?
Nope. Your score is a single number that indicates your general creditworthiness, while a report provides a comprehensive overview of your credit history. Reports include information on your bill payments, defaults and existing borrowing. You can access your credit score easily online, and request your report from a credit reporting agency.